Socks are no longer a commodity. Technological innovations are very much at the forefront in today's socks manufacturing. Innovation in sock construction and fiber production has now opened up knitting possibilities and socks functions unimaginable before.
We are interested in all the innovations in socks manufacturing in the world; and do our best to keep abreast of these inventions in machinery and fiber.
We make socks using 3 most renowned branded antibacterial chemicals Actifresh; Ultrafresh: Real Cool Cooton.
Actifresh = Sanitised from Swiss ( Shanghai Office )
http://www.sanitized.com/en/what-is-sanitizedr.html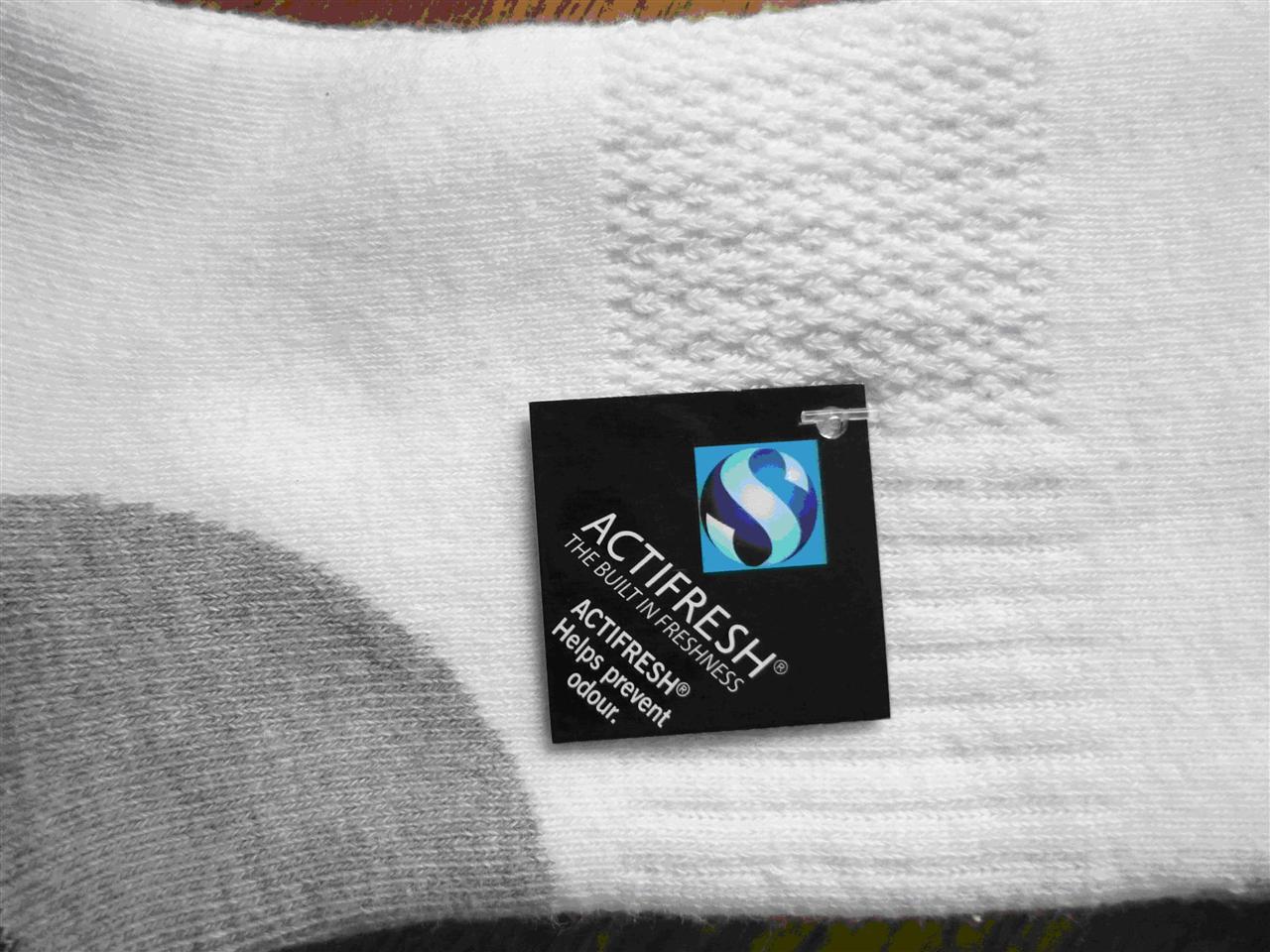 Ultrafresh from Canada ( Shanghai Office )
http://www.ultra-fresh.com/home.php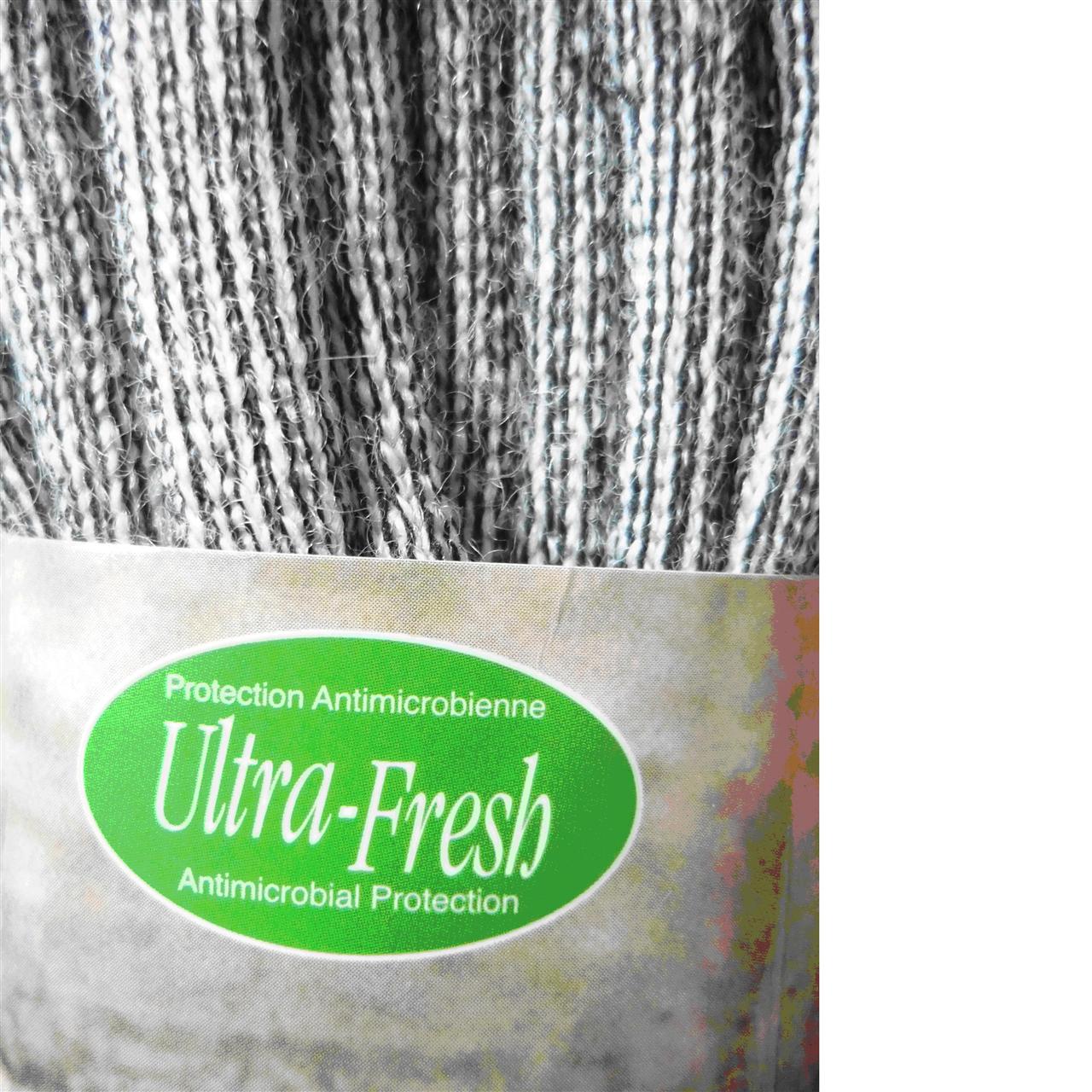 Real Cool Cotton from Israel ( Direct Import to China )
http://www.realcoolcotton.com/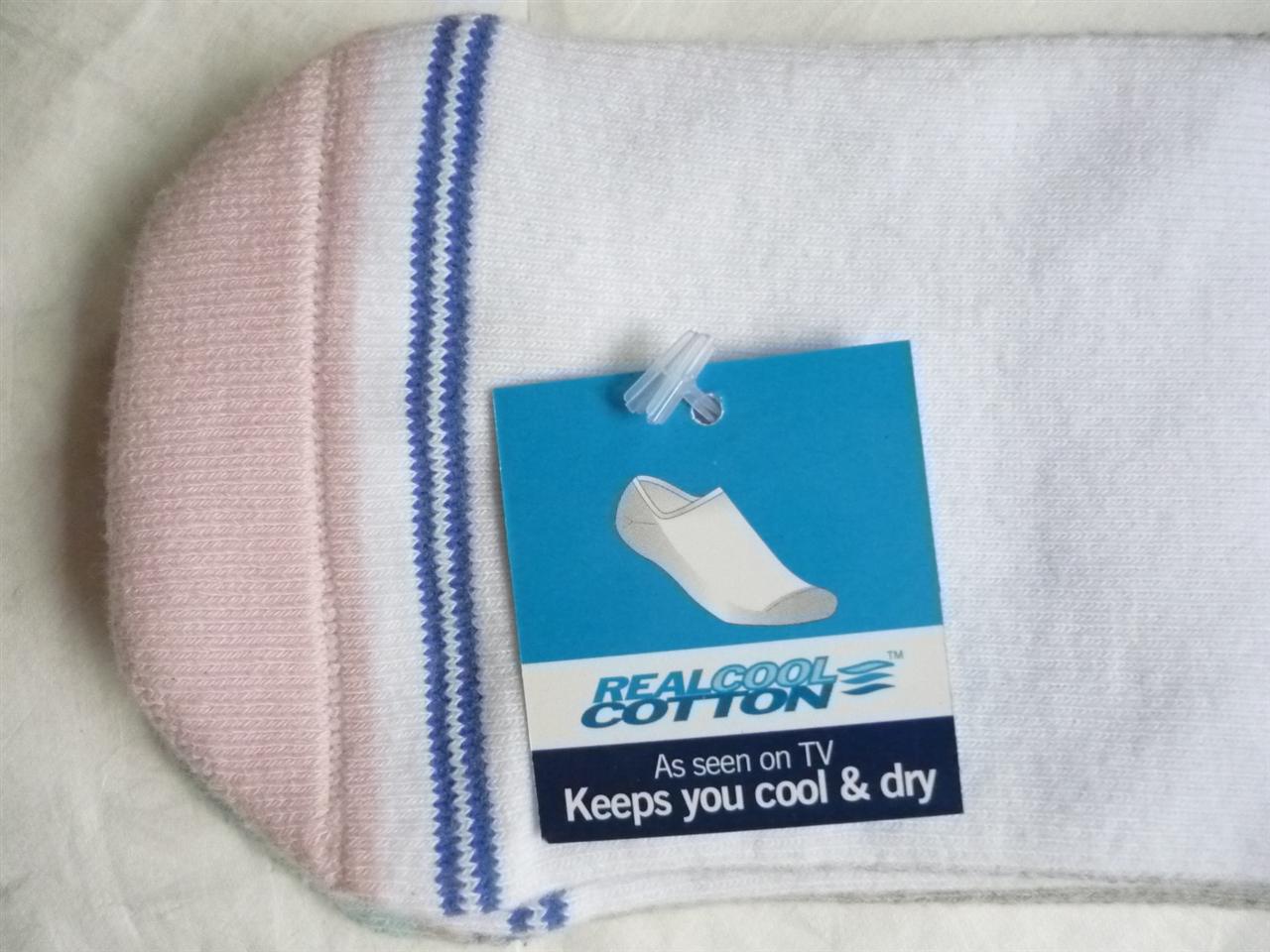 We have good relationship with Invista & other international yarn providers.
Cupron:
We imported Cupron copper yarn www.cupron.com. from US, and then produced Copper yarn socks for Australian market. The beauty is that it is knitted in the yarn, so it is permanent.
Major fuctions of the Cupron copper yarn are said in this lable: